Roomscan App allows you to insert text comments or pictures in certain points of the plan. Send SPACEDIT the files, using the export tool integrated in Roomscan App, the "Upload file" online tool of SPACEDIT's contact form, or simply per mail to info@spacedit.com
Once the files are sent, you will receive a confirmation email from SPACEDIT.
Always use our contact form to easy communicate with SPACEDIT for further matters.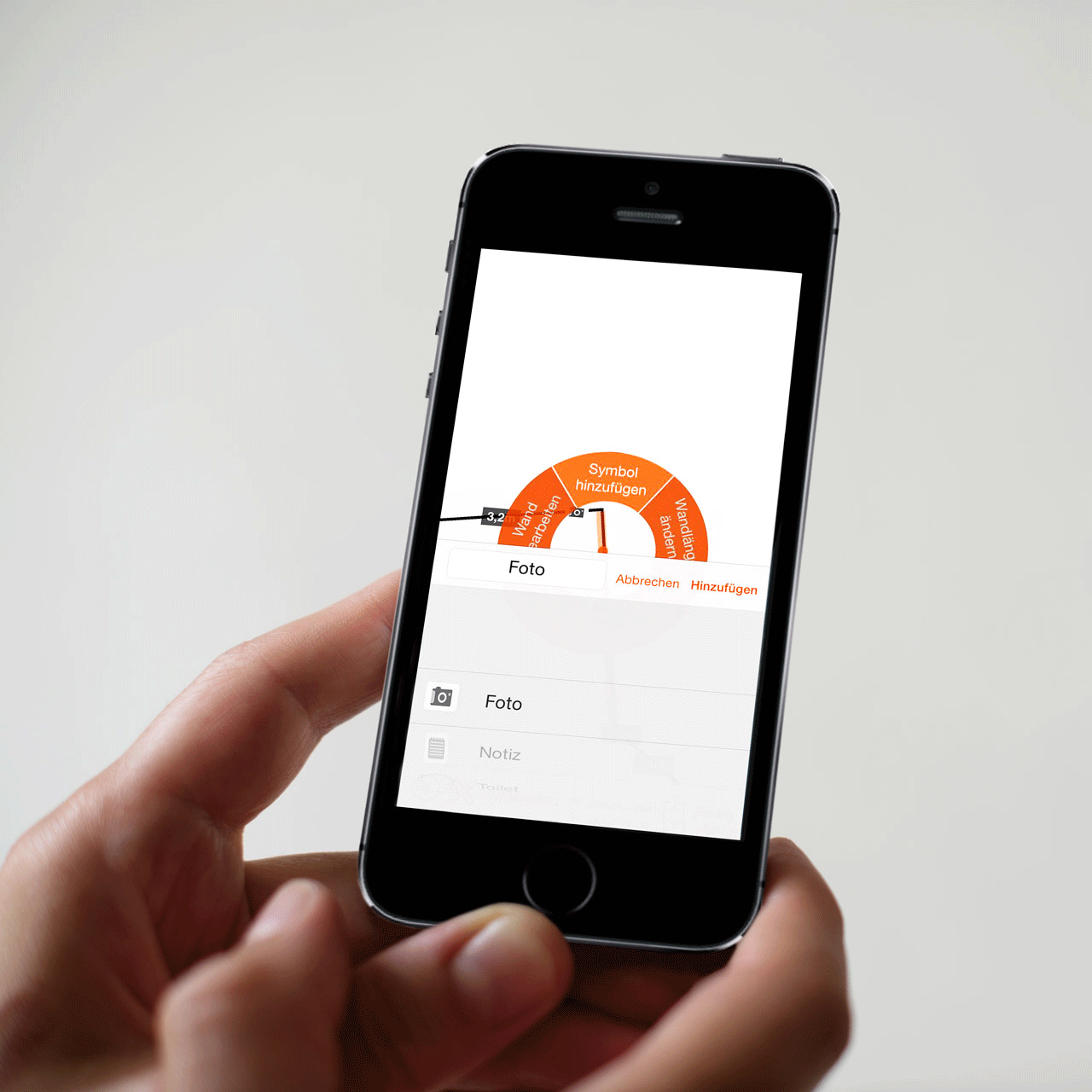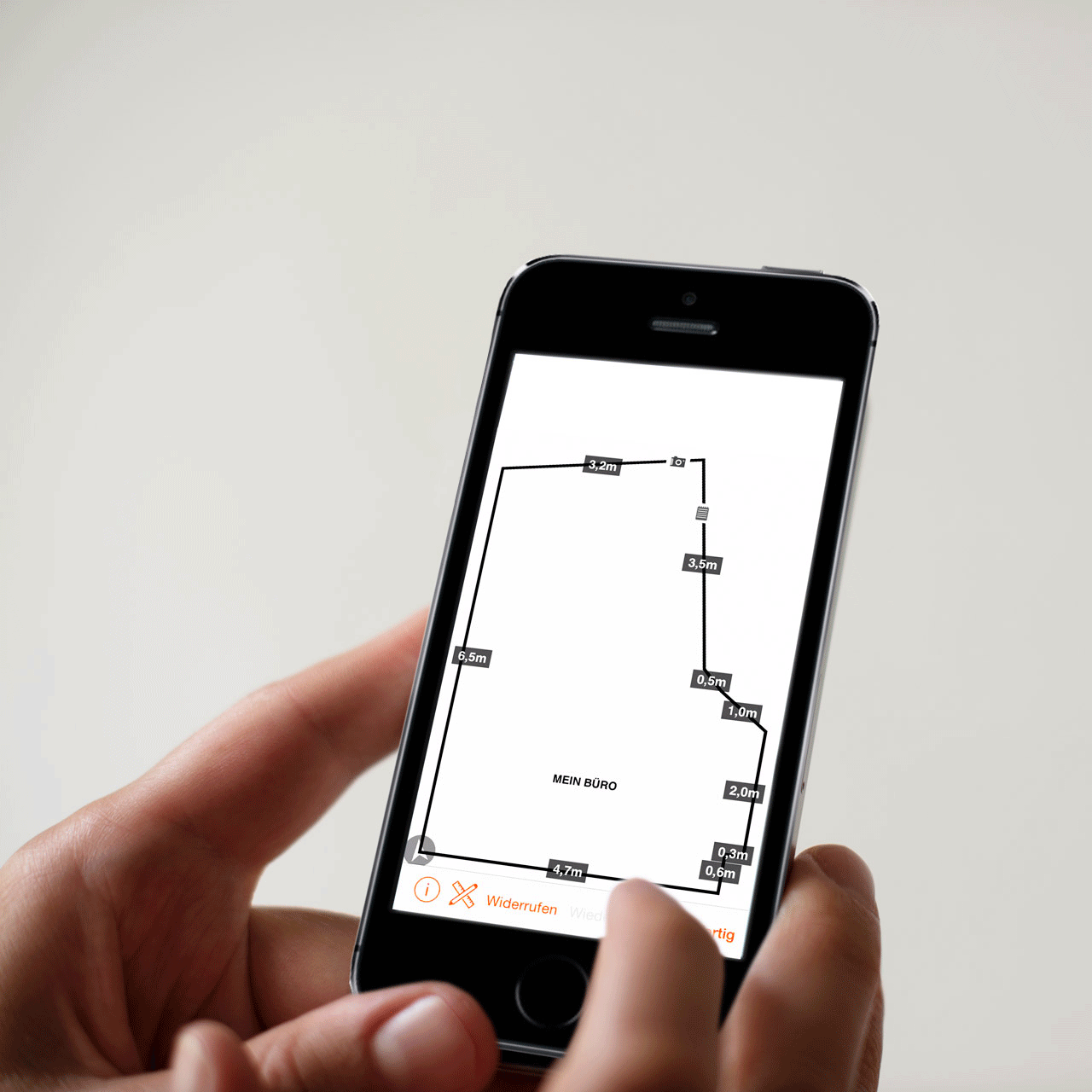 (1) If you wish to contract our Standard Service, SPACEDIT will run with the costs of the export tool.
(2) In SPACEDIT we will not share any image you might share with us with anyone. We will use your images and information for the sake of accuracy and excellence in our recommendations for change. Nothing else.