Download Roomscan App to your smartphone device or tablet computer. (At the moment only available in the app store for IOS devices).
Download App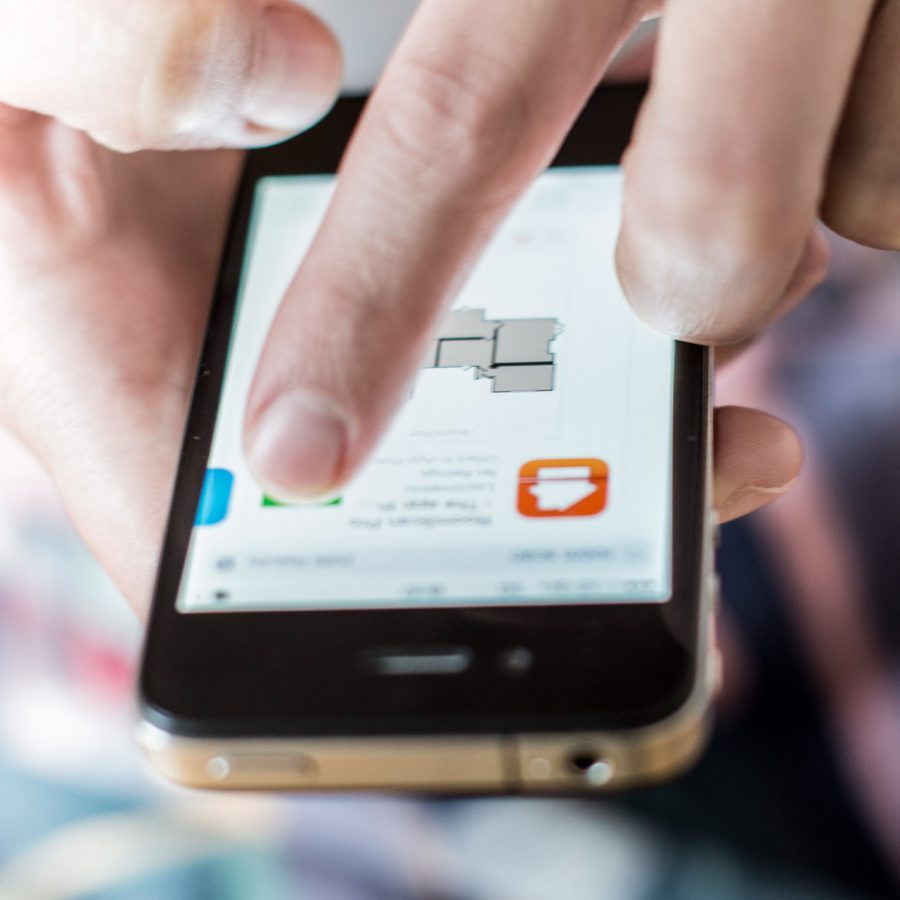 Take a few minutes to scan your space. Scan with the camera (AR scanning), or by touching walls. Just follow the instructions of the Roomscan App.
(1) AR scanning requires an iPhone SE, iPhone 6s or above.